Reputable Personal Injury
Lawyers in New York City
Injured in New York? Obtain the compensation you deserve for your accident or personal injury with the help of BARBOSA KOBERNITSKI LAW. From accidents to medical malpractice, we have the experience and top-level skills to help you and your family pursue your claim in court. Call for a free consultation and speak with an attorney today.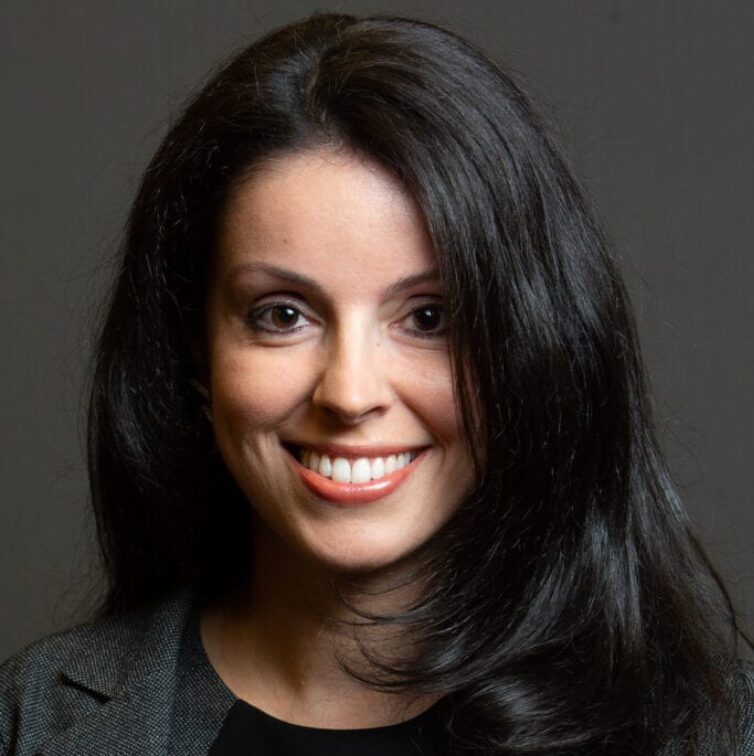 We have extensive experience in handling cases from inception to trial with an emphasis on automobile, premises liability, construction, trip/slip and fall accidents, medical malpractice, nursing home injuries, wrongful death, and other catastrophic injuries. Because diversity is the essence of New York, we also speak Spanish and Portuguese. We work on contingency, which means there are no upfront fees and you don't pay unless we win.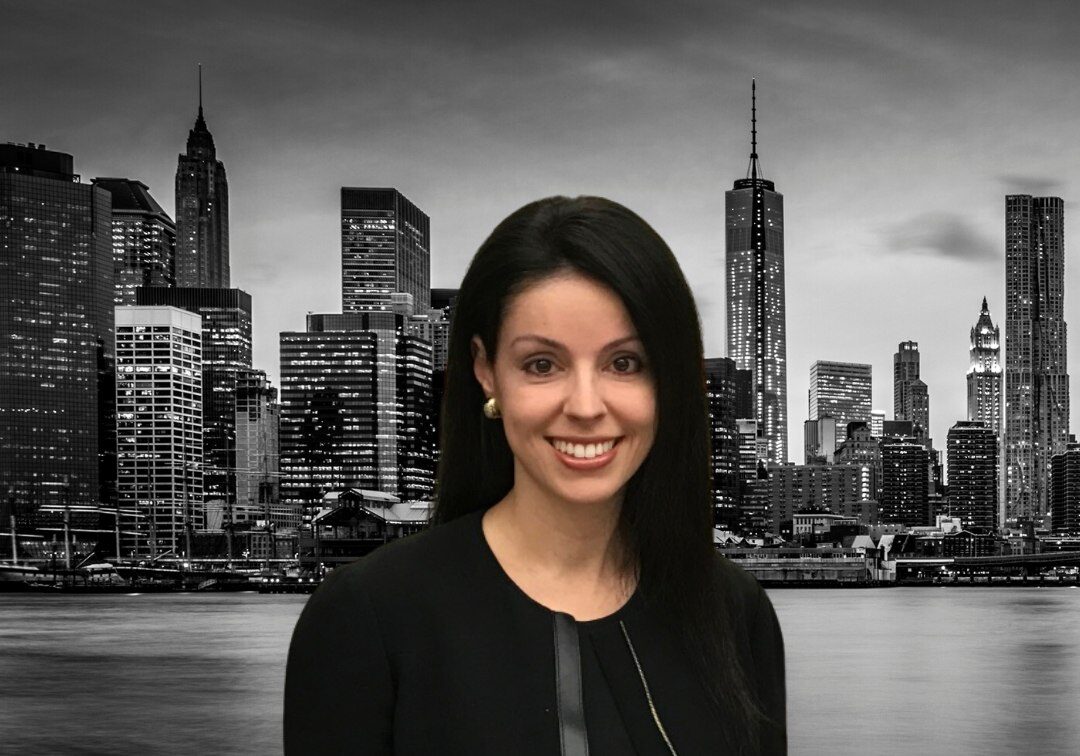 Let us represent you in court and obtain the compensation you deserve.
For more information, reach out to our team today.
We look forward to hearing from you.