WE FIGHT FOR YOUR RIGHTS AGAINST MEDICAL NEGLIGENCE
Get the fair settlement or verdict you deserve with the help of BARBOSA KOBERNITSKI LAW. Medical malpractice can cause tremendous pain and suffering, embarrassment and trauma for the victims. We pride ourselves in providing individualized service to our clients, with compassion and empathy.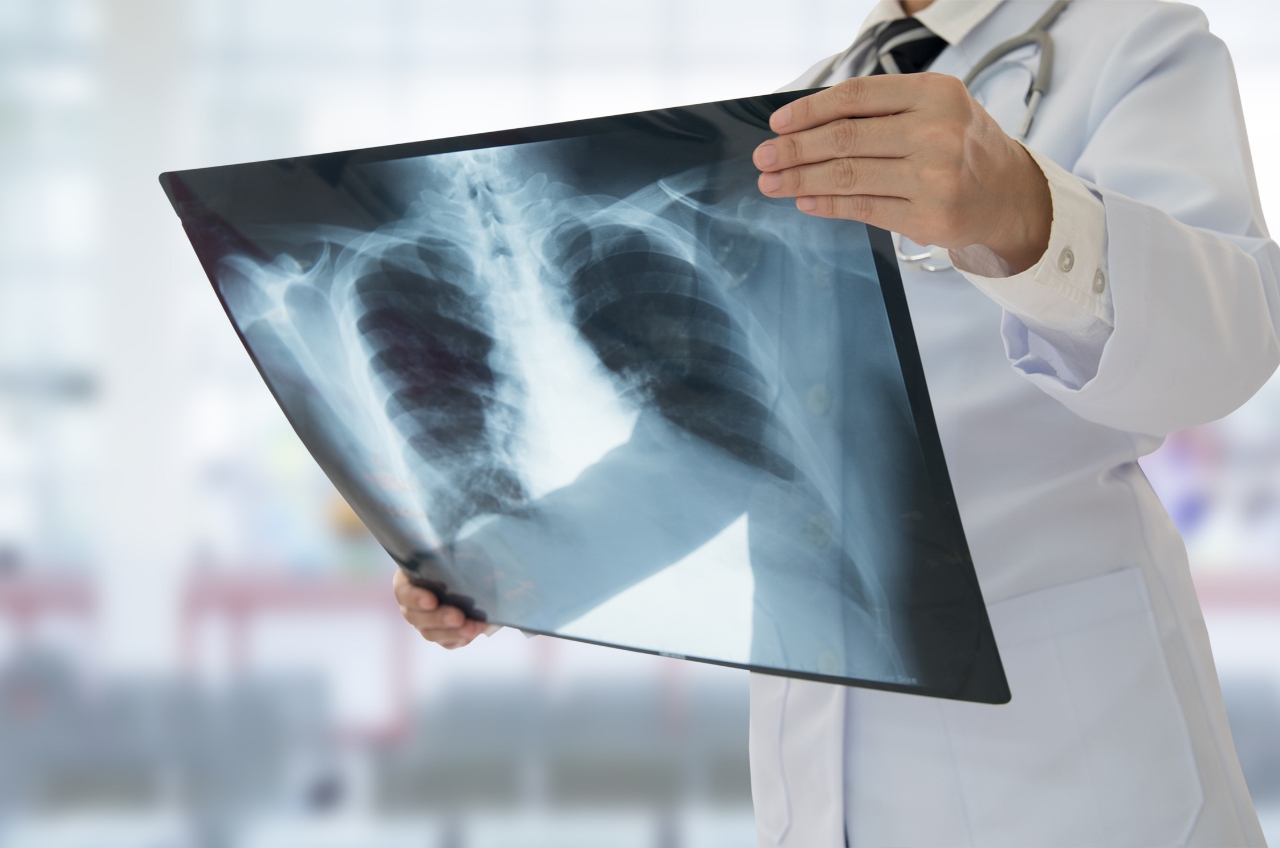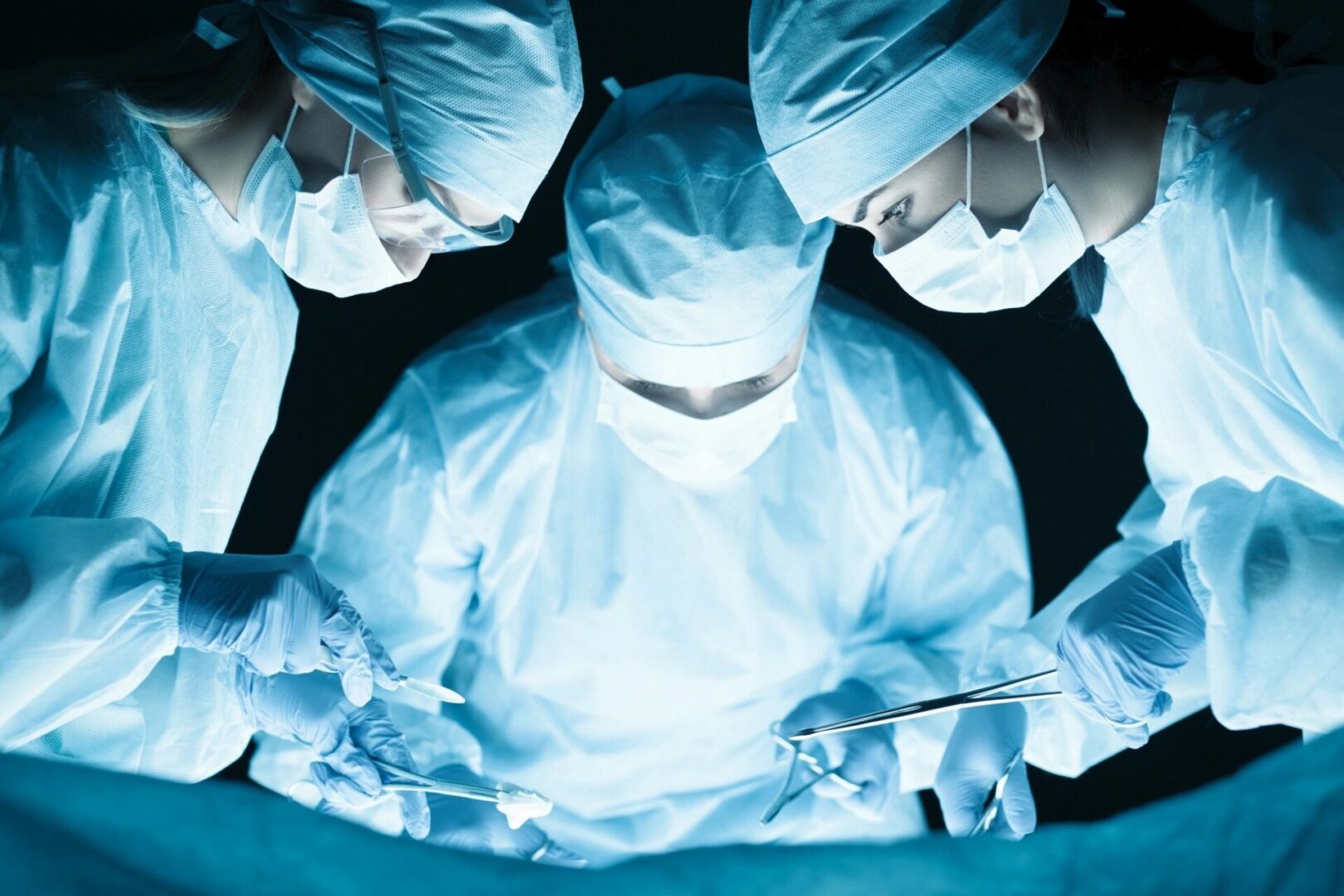 Doctors are responsible for the lives of their patients. Unfortunately, medical errors are very common and can have catastrophic consequences for a patient and their family. Examples of medical mistakes include incorrect diagnoses, improper treatment, wrong medication, performing procedures without the patient's consent, surgical errors, and injuries during childbirth. These acts of negligence can have a tremendous impact on the personal and financial life of the patient and their family. That is why we work aggressively to get the compensation you deserve.
If you have questions or inquiries about our legal services for medical malpractice, get in touch with our team today. We will address all your concerns to your satisfaction.