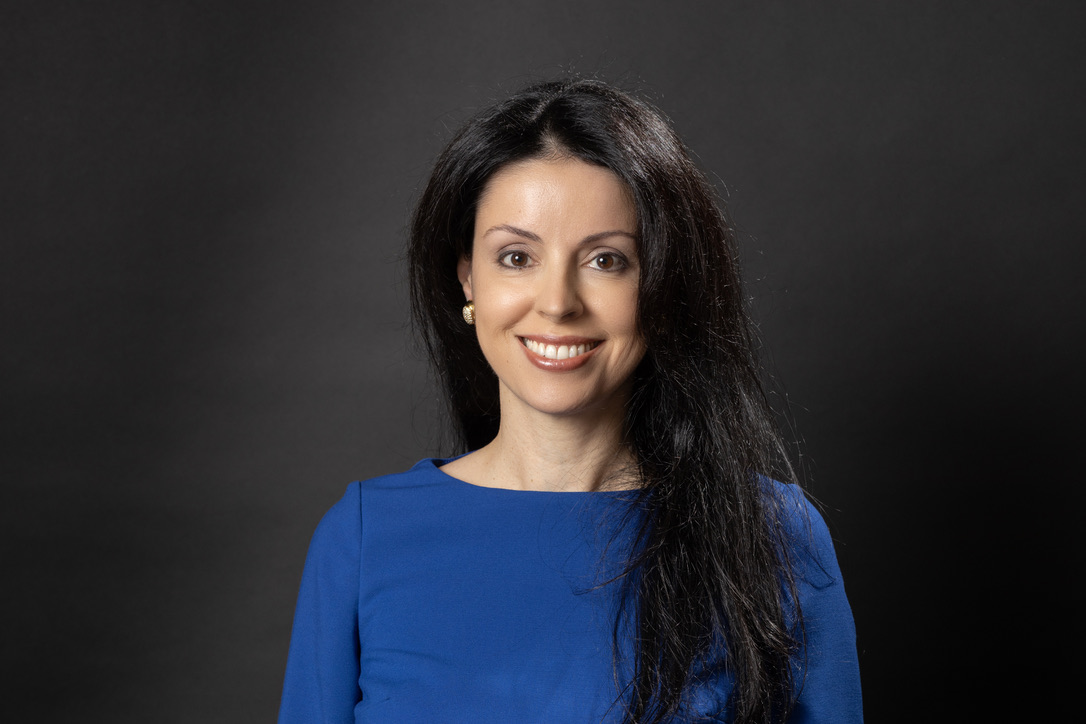 Call for a FREE Consultation
BARBOSA KOBERNITSKI LAW is dedicated to fighting for the rights of the injured and the victims of medical malpractice against insurance companies, big corporations, and the medical industry. Experience and Excellence Matter. Our language skills allow us to advocate for the Spanish and Portuguese speaking communities in New York State.
Contact us for a free consultation today.
Available 24 hrs Mon. – Sun.
"*" indicates required fields