Committed to
Providing Outstanding Legal Services
FEATURED NY ATTORNEY
Melissa Barbosa Kobernitski
I am the owner and founder of BARBOSA KOBERNITSKI LAW, a law firm dedicated to representing victims of serious accidents and medical malpractice in New York. My focus is to provide the maximum compensation for my clients and to fight for their legal rights.
As an experienced attorney and fierce litigator for over 10 years in New York, I have assisted countless individuals and their families recover millions of dollars for their injuries. I have worked extensively with victims of medical malpractice and serious accidents, including motor vehicle accidents, construction accidents, falls, animal bites, traumatic brain injury cases, and persons who have suffered catastrophic injuries.
As your attorney, I am committed to providing outstanding legal work, keeping you informed every step of the way, answering all your questions and calls, and obtaining the maximum recovery for your damages.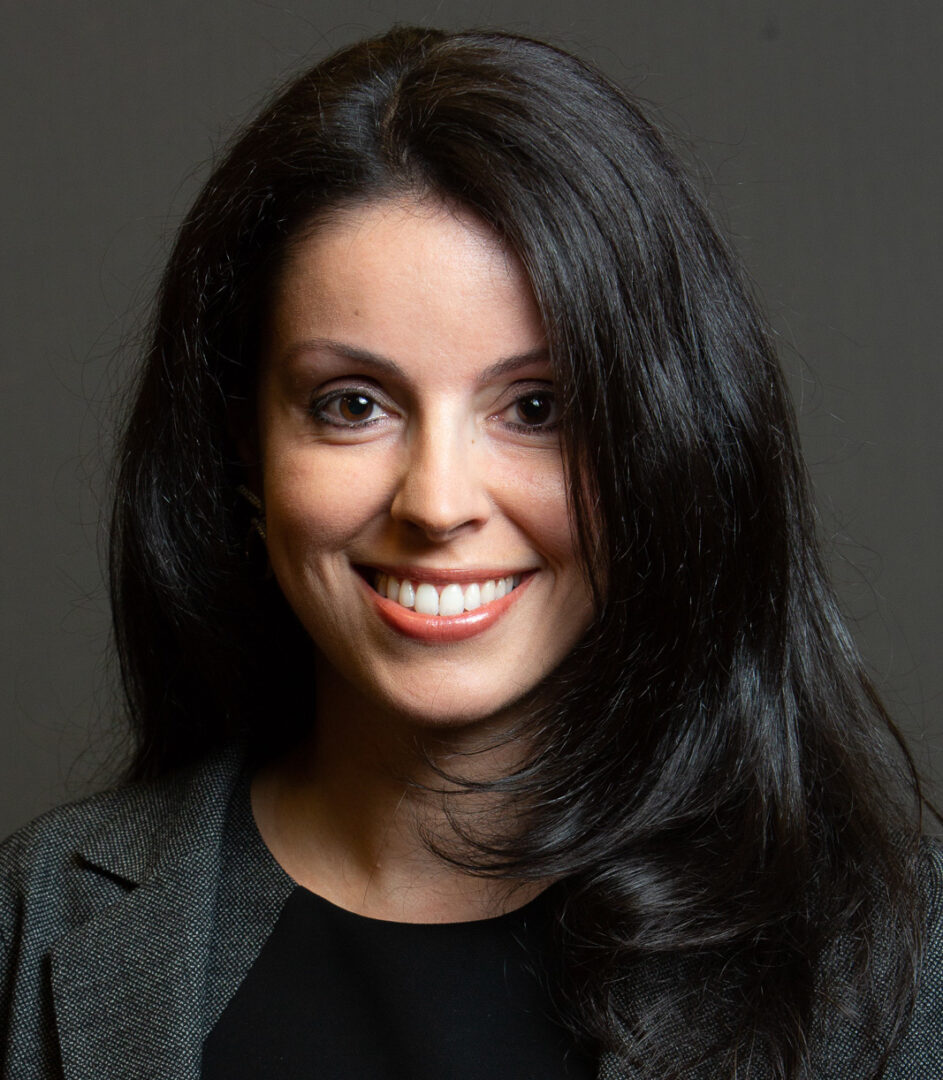 New York, 2011
U.S. District Court Eastern District of New York, 2013
U.S. District Court Southern District of New York, 2013
Benjamin N. Cardozo School of Law – New York
Master of Laws – 2009
Notable Brazilian Award 2019