HELPING YOU RECEIVE COMPENSATION FOR YOUR ACCIDENT IN NEW YORK
At BARBOSA KOBERNITSKI LAW, we can help you obtain your well-deserved financial compensation for a variety of accidents. Whether you have been involved in a car accident, in a construction accident, or suffered medical negligence, we can help protect your rights.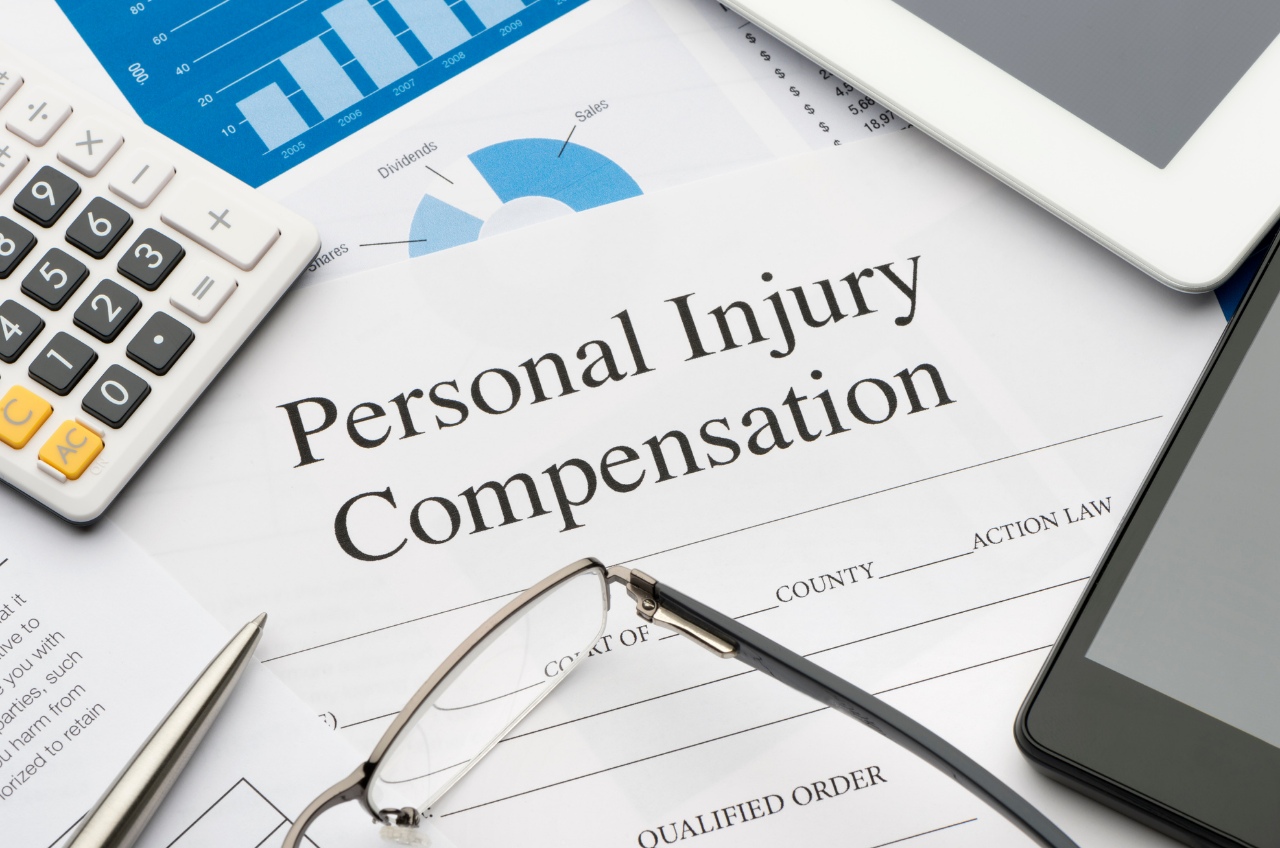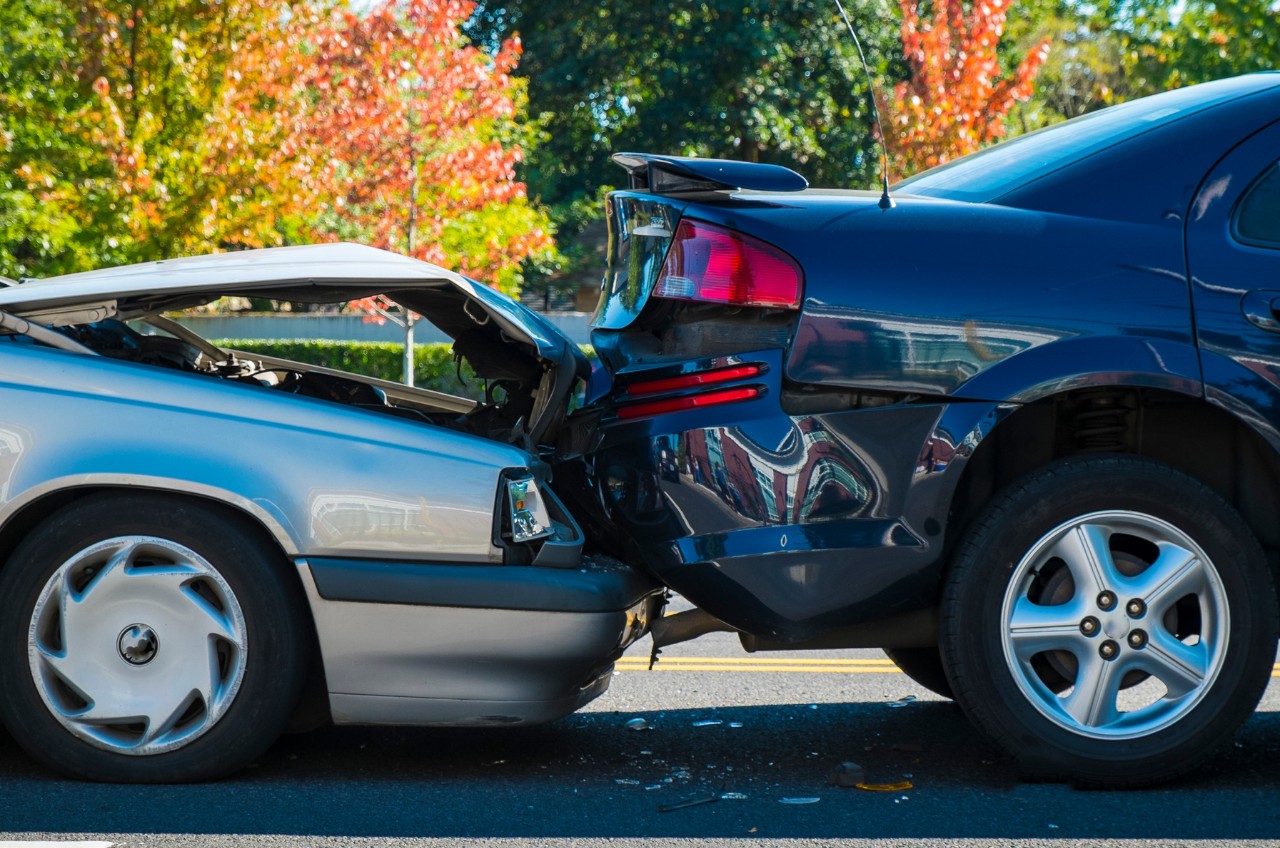 A vehicular accident can happen at any time in New York due to the congestion of the streets and the traffic volume. If you were involved in an accident while driving, riding a car or bicycle, or crossing the street as a pedestrian in New York, we can help you get the fair compensation for your injuries, pain and suffering, and financial expenses, including loss of income and payment of your medical bills.
When you work at a construction site, you are exposed to several dangers and hazards which can threaten your life. We are here to help you get the fair compensation you deserve. Some common types of injuries suffered by construction workers include: falls from height, falling objects, elevator accidents, slips and falls, accidents with cranes, accidents with machines, exposure to dangerous or toxic chemicals, scaffolding collapse, and forklift accidents. Construction accidents generally result in very serious injuries and can even be fatal. If a loved one died in an accident at a construction site, we can help the family members file a lawsuit for wrongful death.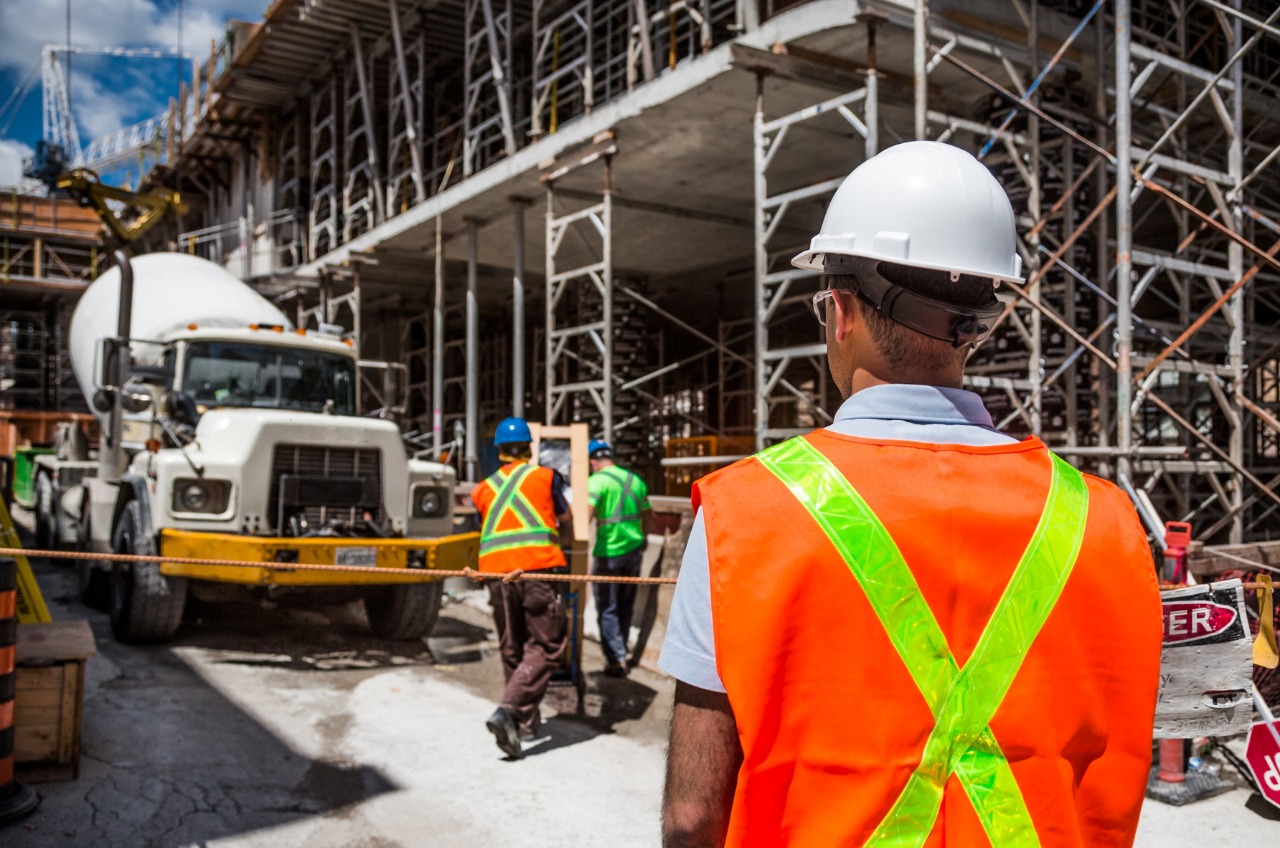 For more questions or inquiries about our services, contact our team today. We would be happy to address all your concerns.