GET COMPENSATION FOR
YOUR PERSONAL INJURIES
BARBOSA KOBERNITSKI LAW has the experience and expertise to represent you in your personal injury case. We can help you obtain the necessary financial compensation for your pain and suffering and medical expenses for the treatment of your injuries, among other damages.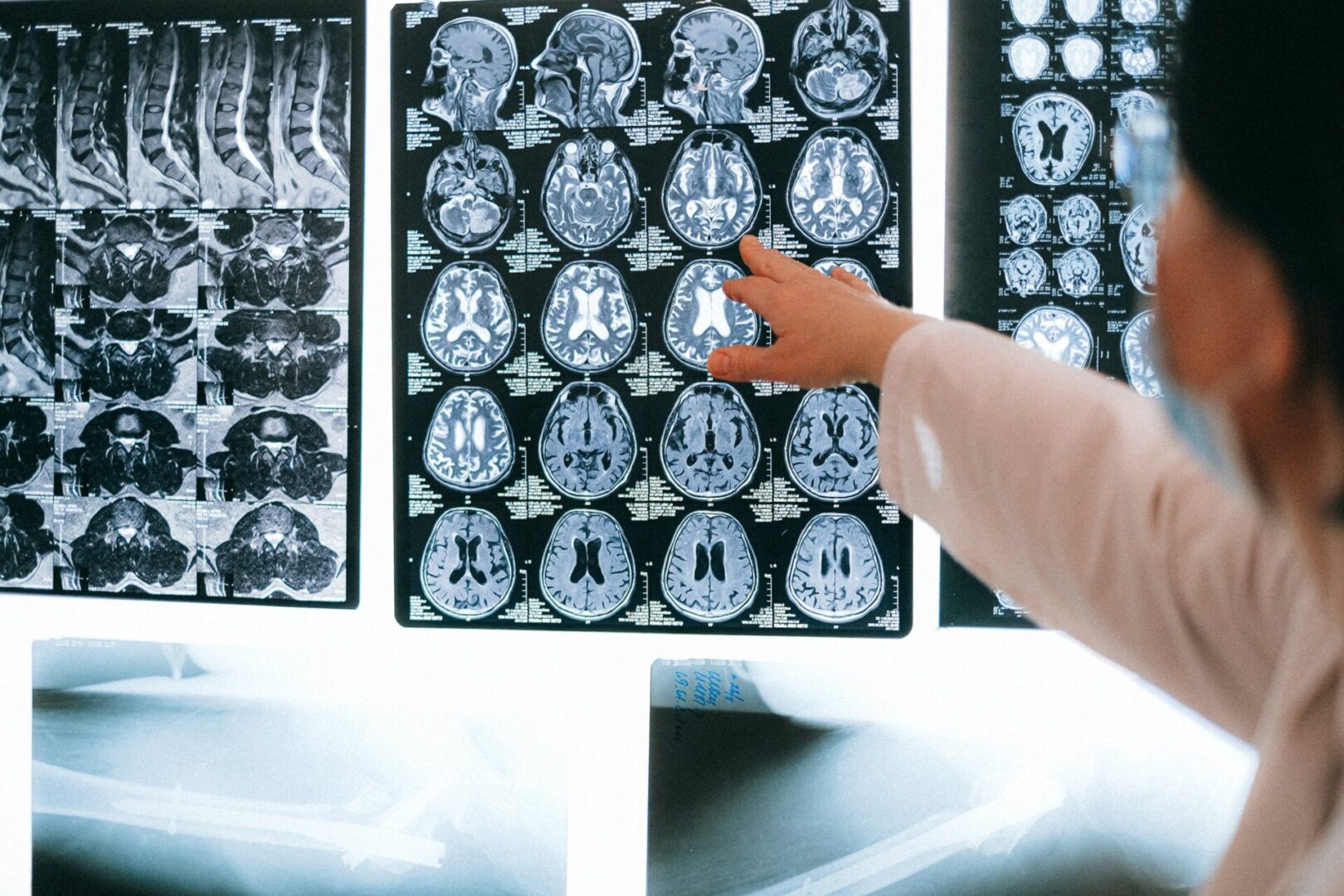 Head trauma resulting from an accident can dramatically alter and damage a person's health and finances. As your lawyers, we can help you obtain the financial compensation for your present condition and future expenses which may be significant.
If you or any of your family members experienced abuse and neglect in a nursing home, contact us to review the case and obtain compensation for the injuries sustained. These can include: pressure ulcers, infections, malnutrition, suffocation, burns and falls due to staff negligence. If a loved one has died as a result of such neglect, we can help the family pursue a wrongful death claim.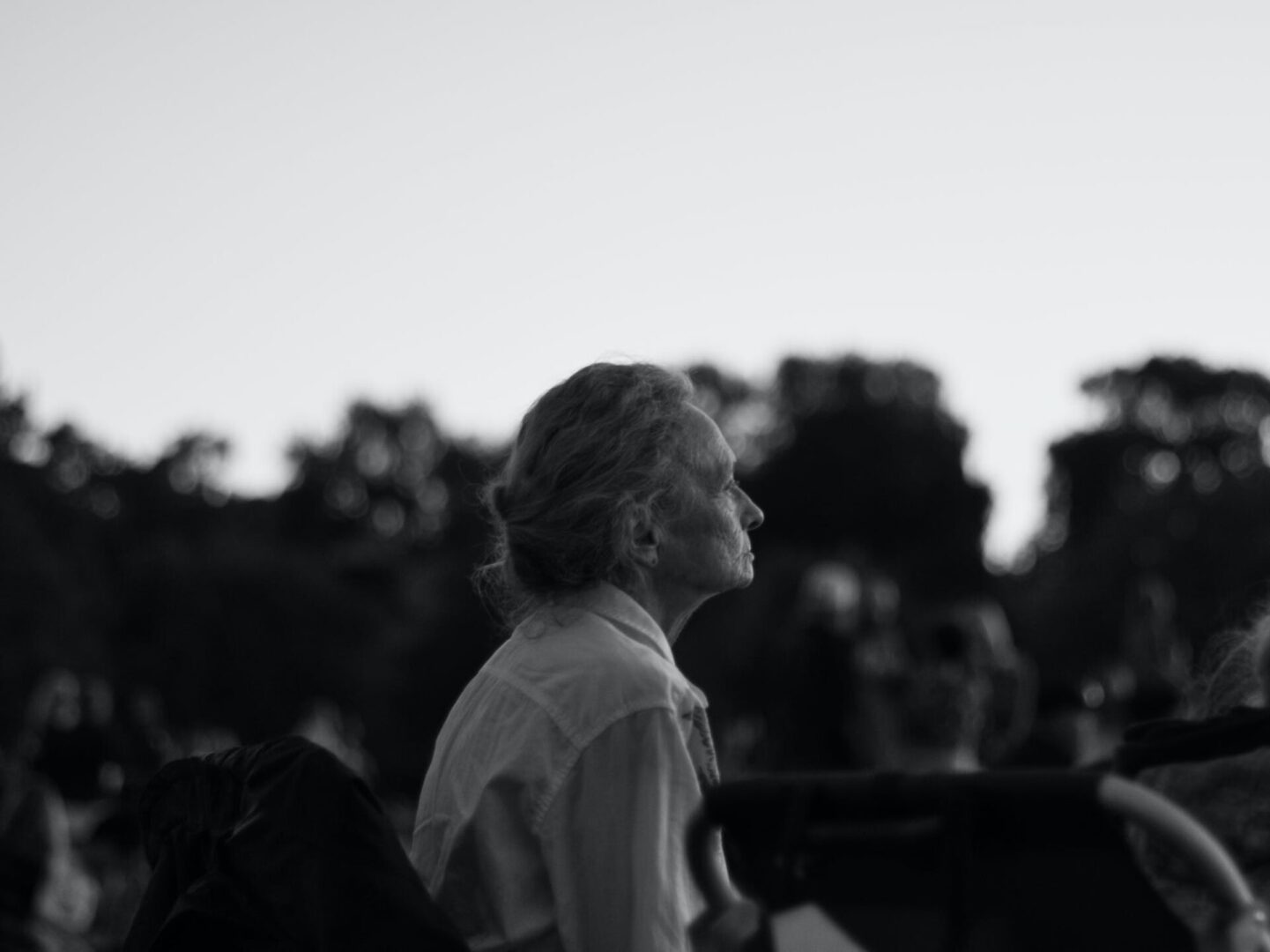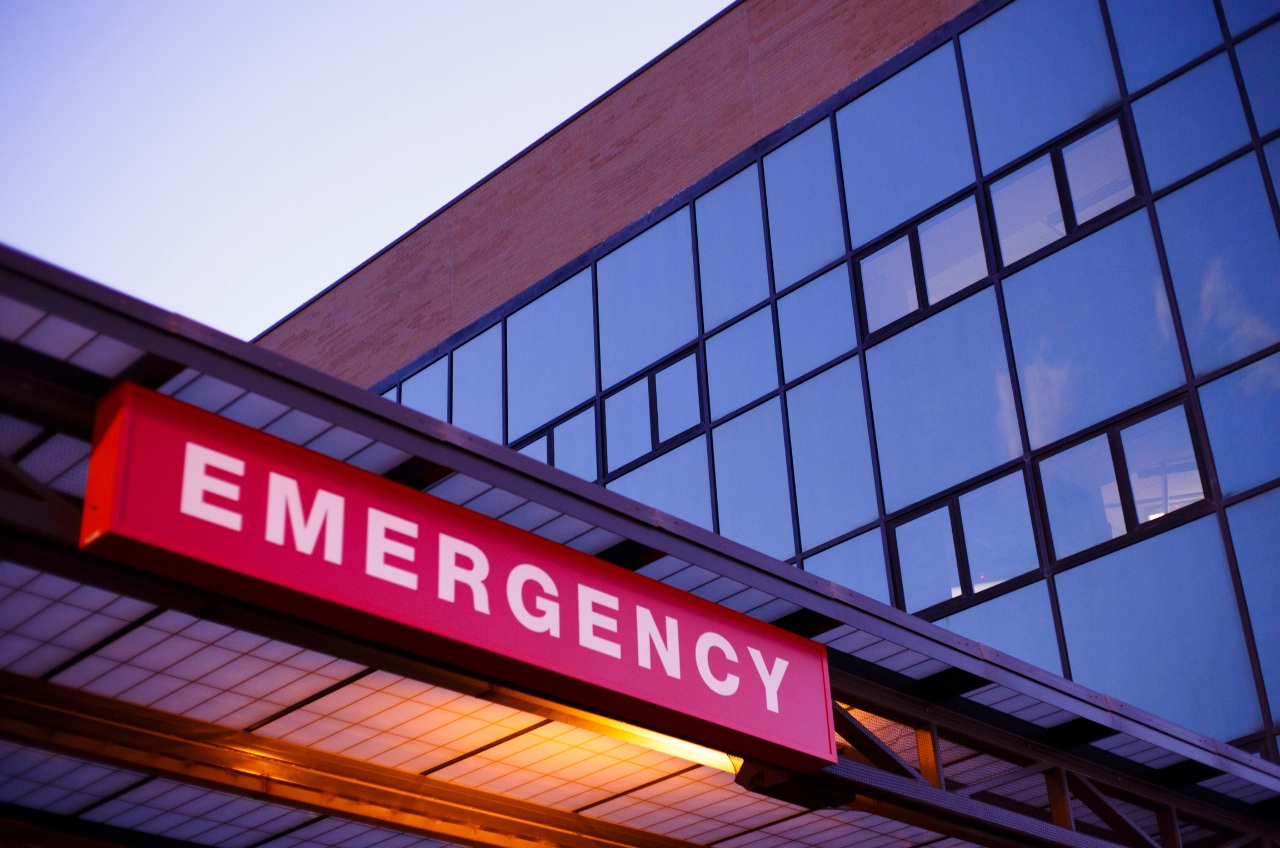 Certain car accidents, construction accidents, and medical malpractice cases can be catastrophic and cause serious and irreversible injuries to a person. BARBOSA KOBERNITSKI LAW will be able to guide you through the legal process, fight for your rights in court, and help you obtain the verdict or settlement to compensate for the damages suffered.